Leadership, Habits And Resolutions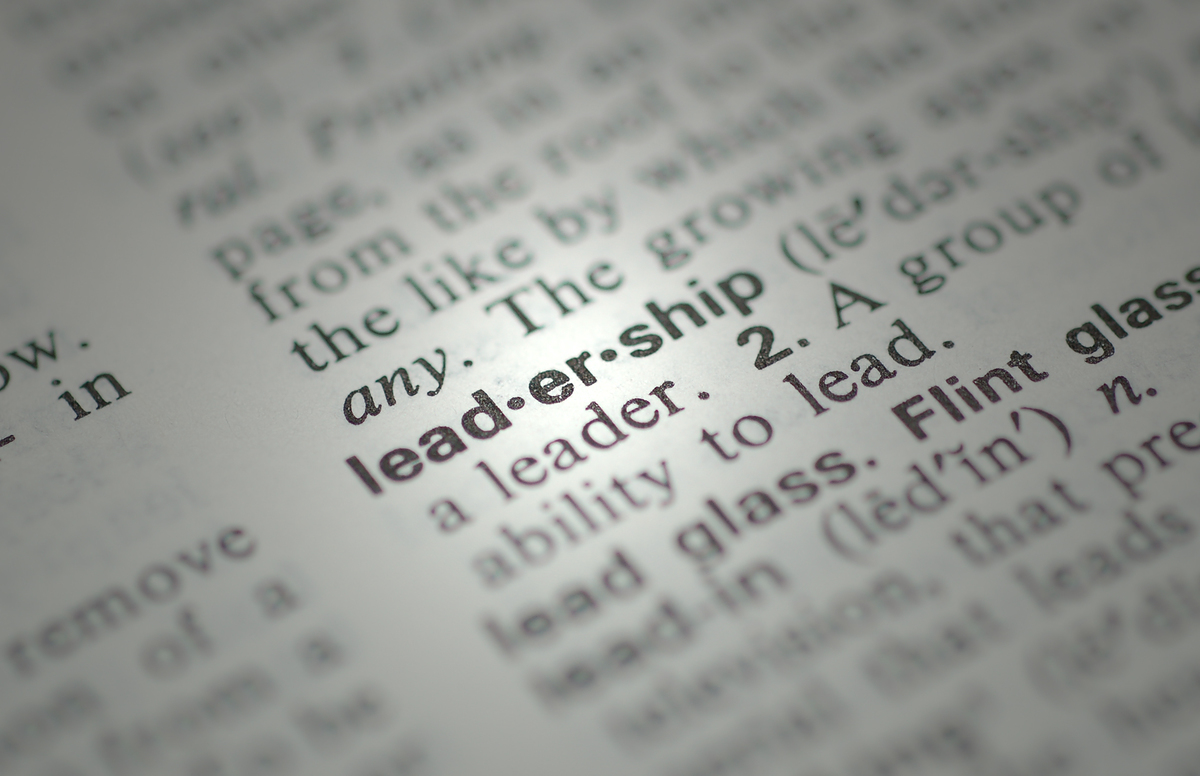 Happy new year! Welcome to Winning Blog Tactics and 2015. For those of you that don't know, this month Winning Blog Tactics is 4 years old!
And to celerate, we're doing something very special and changing directions of the company. To be honest it's more of a step back to how we started to focus on you and helping you with tools, resources and information to help you succeed online.
Now we've added a few things this year and will be going to details in the audio below. There will, of course, be better coaching as well.
Right now, click the play button below to listen to the audio we recorded and be prepared to take notes as we get into the topics of Leadership, Habits And Resolutions!
Press play below now!
NOTE: The specific opportunity mentioned in the podcast is no longer available, however the content is still very valuable. Below the podcast is a link to the current opportunity I am building, and of course the benefits of training, access to tools and resources is still available.
In fact there may be even more available to you than there was before. After the podcast, please click the link to learn more.
Click the link below to learn more about me, what I'm doing, and how if it can benefit you…
And, Anthony Robbins on How Tiny Changes Lead To Big Outcomes…